The trend returns to the modelling of 1970s Twentieth Century, the iconic bucket package modification and design, decoration of flowers pattern and the special luxury modelling that difficult to see even in your dream.

1, Cross body Bag
In the pursuit of comfort and convenient now, portable cross body bag not only gets the favour of fashionable men, also becomes the favourite of the designers. The portable cross body bag will become the main styles in the spring and summer of 2015.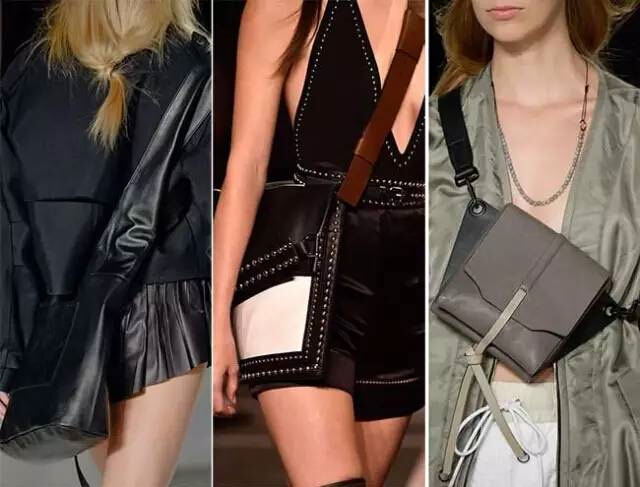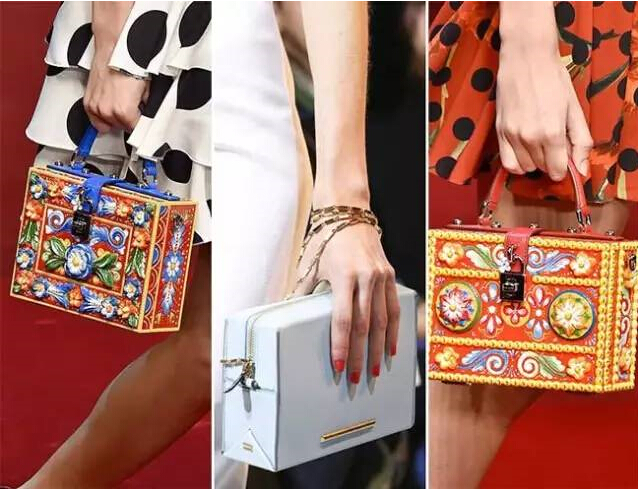 2, Bucket Bag
The bucket bag is still very fashion in this spring and summer, the casual appearance, printing, stickers and soft leather, all these new elements bring the fashion beauty to the fashion bucket bag. And portable bucket bag make man fondle admiringly.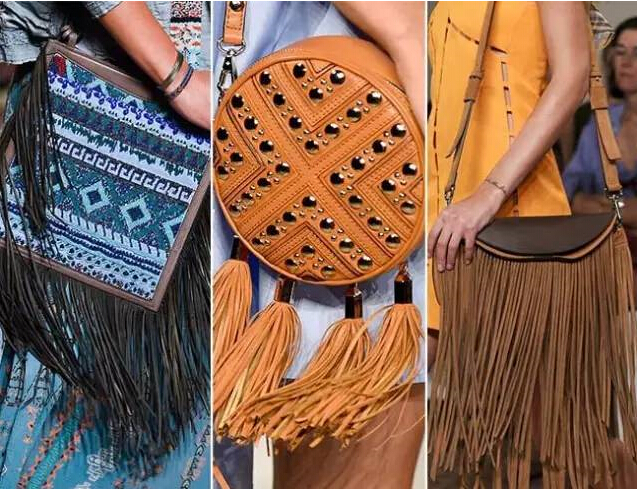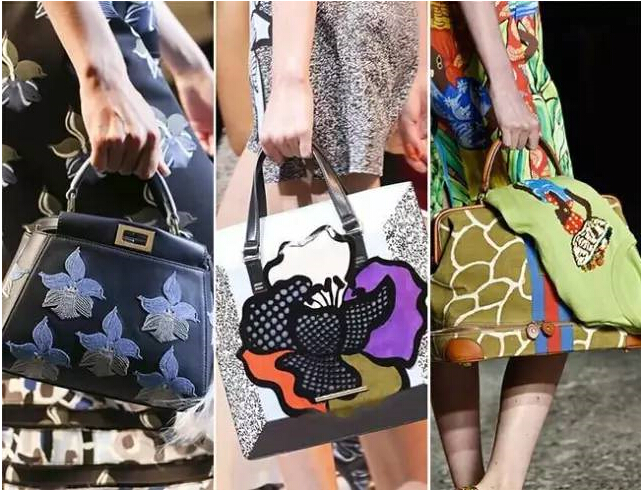 3, Geometric Box Bag
The Geometric box bag also very good in 2015, this bag has elegant ratio. Such as the geometric box bag of Dolce & Gabbana, Decorated with a lot of pattern and color, they are very elegant and beautiful.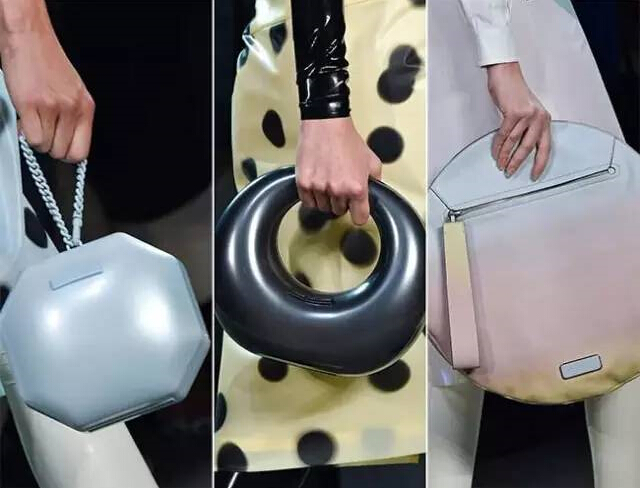 4, Fringed Bag
We learned that the fringed bag is one of the trends of spring and summer 2015. When we get the fringed bag, we can realize the hippie and bohemian mood. This style is the queen in the upper 70s, it's very popular.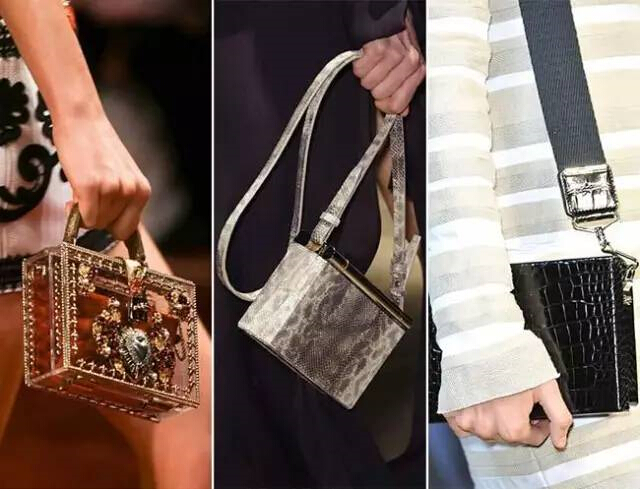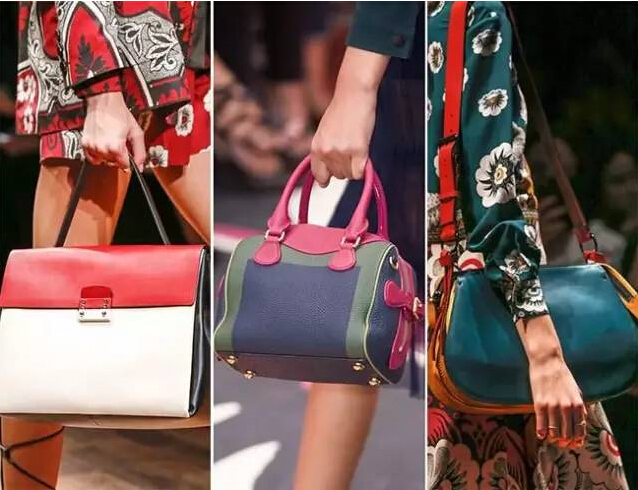 5, Mini Bag
Small bags bring the convenience, may be everybody got one. The fashionistas and stars also love the mini bag, because the mini bag can be cute and also can make you more fashion.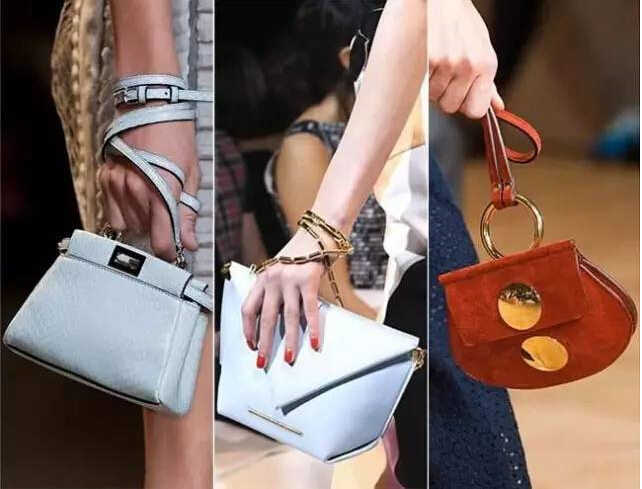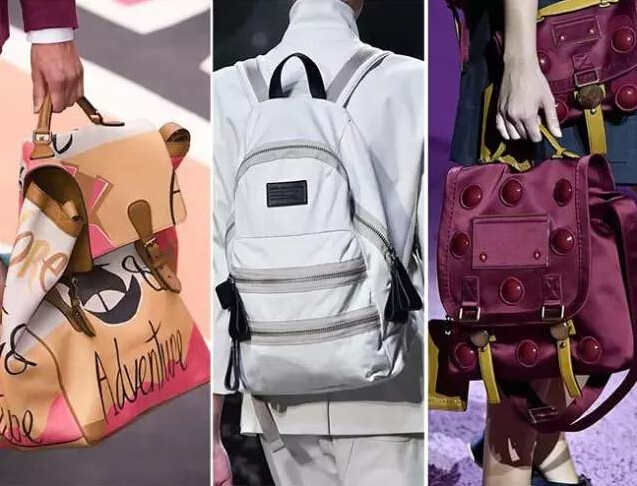 6, Printed Bag
The printed bag has the feeling of elegance and romantic. The floral printed bag is the focus of the brand this year. The bag of 2015 spring has many other prints, such as watercolor print (Chanel), giraffe patter (StellaJean), grid ( Diane von Furstenberg), dots, stripes and plaid design and so on.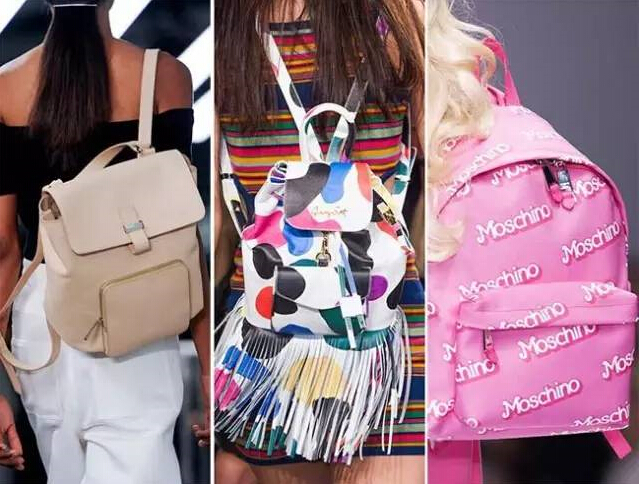 7, Backpack
The backpack does not change too much in the new quarter. They are still bight color, printed, tassel, modern and vintage and so on.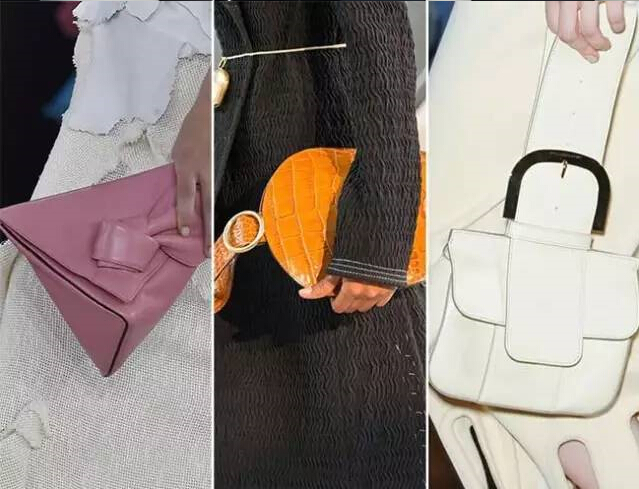 8, Clutch Bag
The clutch bag is very casual. Collocated with the proper clothing, it appears very chic. Whether the street date, an elegant dinner or daily, you can carry it.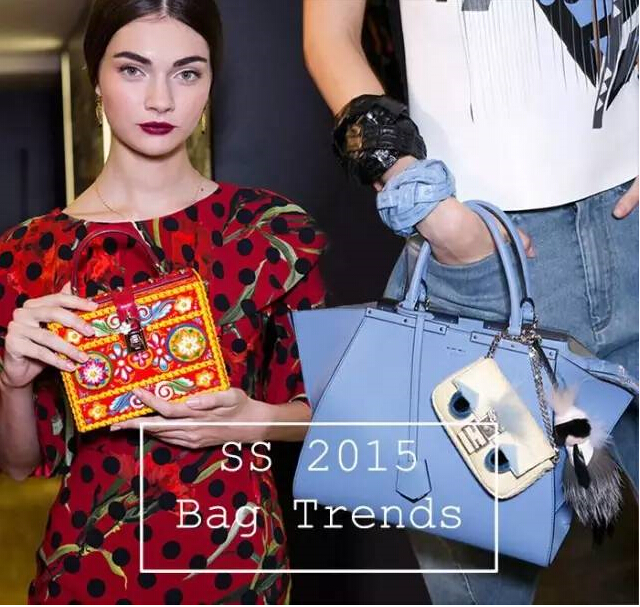 9, Color Contrast Bag
The color contrast bag is very colorful in 2015, just like the rainbow, it's very attractive in this summer.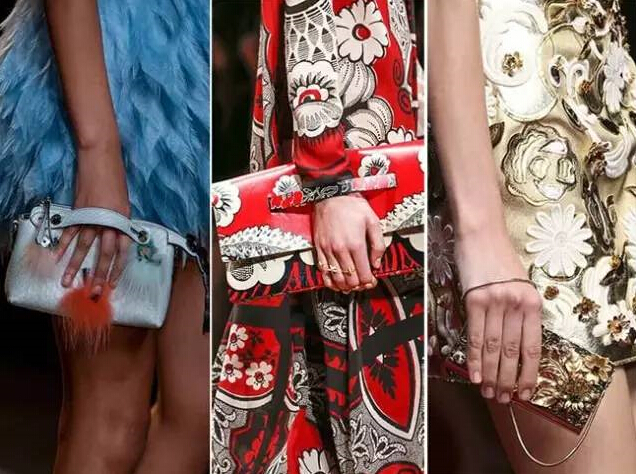 10, Concept Bag
The concept bag is the designers' innovative product. The bag they designed are endless illusion. The person who crazy love fashion cannot loss this kind of bag.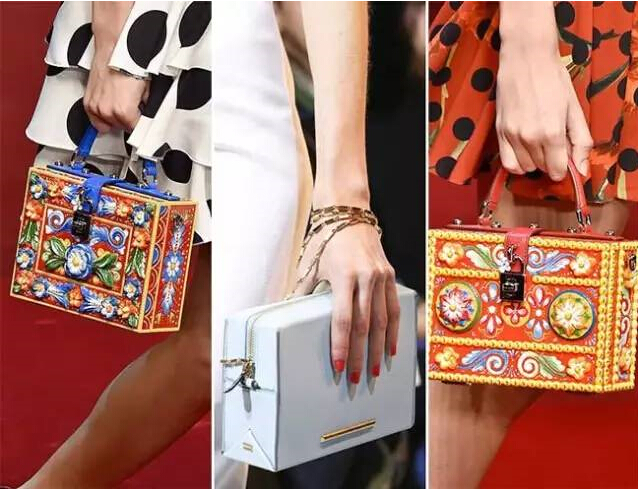 After introducing the 10 trends of bag above, whether you have those in your closet?